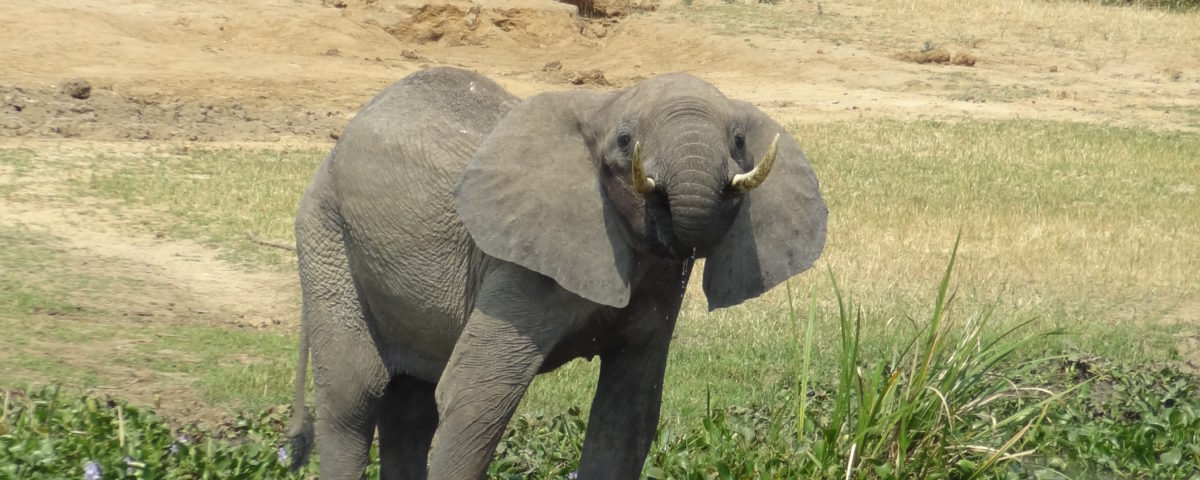 ---
Expedition's diary – Rwenzori
An expedition at the heart of Africa, deep inside the equatorial jungle, towards the mythical Mountains of the Moon.  
Glaciers, heavy mist, numerous waterfall sliding down from the summits, altitude lakes and profuse vegetation are some of the main reasons why Rwenzori is considered as one of the most beautiful moutain areas in Africa. Due to random acess, far from the main tourist roads, to a recent tormented past marked by confrontations with the rebel forces coming from the neighbouring Congo, this region of African Great Lakes is still preserved and exceptionally wild.
In order to reach Mount Stanley, located at the heart of the Rwenzori Massif, we will follow, during one week, a trail recently opened by the local communities through the equatorial forest. At 4700 meters, we will get a foothold on a glacier that will be crossed before reaching a rock ridge that will lead us to the summit of Margherita Peak, the highest point in the Massif.
TECHNICAL SHEET
---
Description : Mount Stanley (Margherita Peak), 3rd summit in Africa
Country : Uganda
Duration : 21 days (January / February 2012)
Way : Kilembe trail

Altitude : 5109 meters
Place : Rwenzori Massif
Cotation : IV / PD
Means of transport : 5 camps
Team : Guillaume Hintzy
Camps : 5 camps